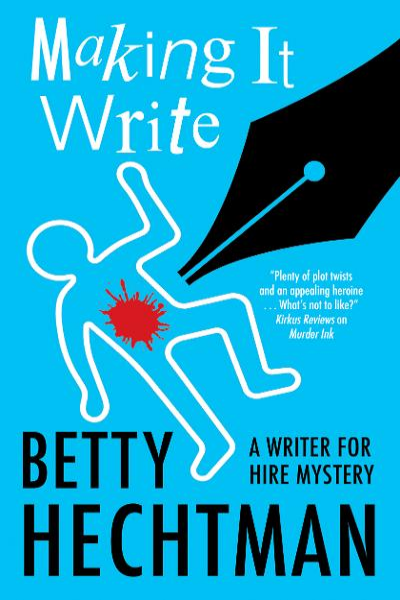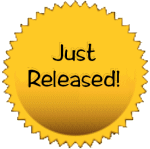 Writer for Hire Mystery Series
Book 3
"Plenty of plot twists and an appealing heroine ... What's not to like?"
- Kirkus
Read an excerpt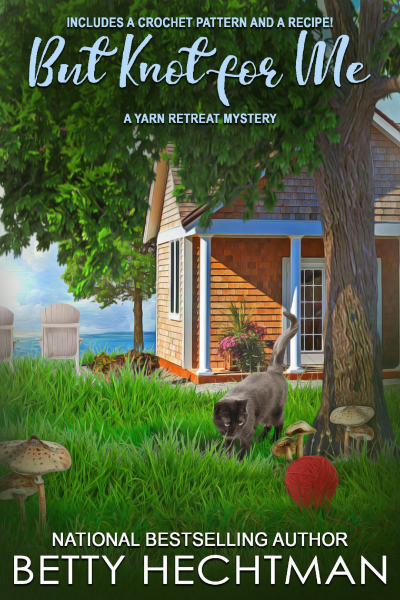 Yarn Retreat Mystery
Book 8
"If you haven't read this series yet, I highly recommend giving it a go. The mystery will delight you, and afterward you'll be itching to start a knitting or crochet project of your own."
- Cozy Mystery Book Reviews
Read an excerpt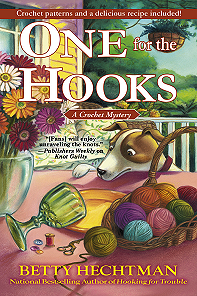 In the
14th Crochet Mystery
,
ONE FOR THE HOOKS
, Molly gets a life changing offer while dealing with drones, short term rentals, orphan yarn and the news she's going to be a grandmother.
Read an excerpt


"Mystery fans would do well to add Hechtman's sleuthing wordsmith to their reading lists" - Publishers Weekly



Veronica Blackstone crochets squares when she's stressed. She's not the only one working with yarn. Casey Feldstein puts on yarn retreats that feature knitting and crochet. She's late to come to the crafts, but has learned to love using needles and hooks. And Molly Pink - well, crochet has been the key to the new chapter in her life.

It isn't an accident that there is yarn in all my books. I love crochet and knitting and like writing about people using hooks and needles. I have always liked making things or as I saw it creating something out of nothing. So imagine the joy of watching a ball of yarn turn into a hat, a scarf, a stuffed toy. You don't have to be an expert to get pleasure and stress relief from working with yarn. I personally find crochet easier and more forgiving. Mistakes are easier to fix than in knitting. But knitting has it advantages like it's easier to see the stitches when using textured yarn. Both of them are portable and can be very soothing.

Since my books are cozy mysteries, while there is a murder or two, there won't be anything too graphic and the story won't be too dark. If you read before you go to sleep, your heart won't be racing as you drift off.

I like to say that while there are dead bodies, everyone has a good time. There is a lot of friendship, food and fun.

So, when I heard that branding yourself was a thing now, I kind of mashed everything together and came up with Yarns with Yarn, Murder and Fun as my tag line. What do you think?



Read Betty's Blog
Every Friday!
---
Hear Betty on
The Yarn Thing
Podcast